We monitor your environmental processes
We keep an eye on your environmental processes
supervisor_account
Support for environmental processes owners and managers
group_work
A multidisciplinary team with cross-skills
nature_people
The desire to act for ecological transition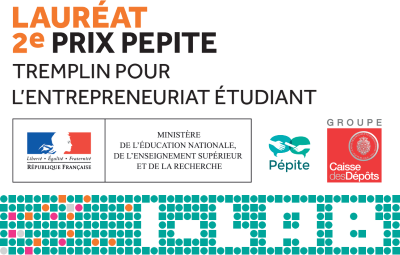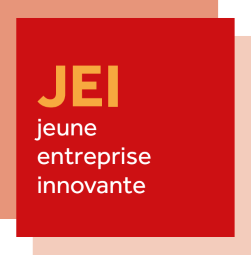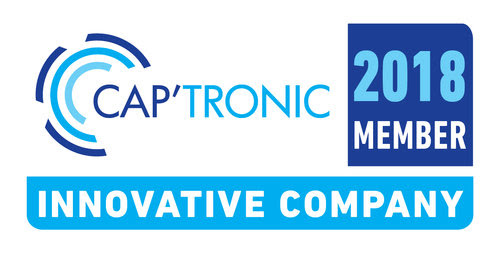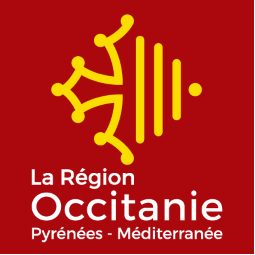 Activities
---
We offer a wide range of services from the conception of specifics processes to the optimisation and the support to existing plants. An important part of our activities is devoted to R&D.
Biogas
Anaerobic Digestion
Wastewater
Coordination and implementation of ecological processes sectors
Rationalization of co-products from anaerobic digestion according to circular economu concepts: BioGNV, CO2 and digestate recovery , heat reuse, etc.
Constructed wetlands, water reuse
Engineering consultancy, consulting and technics expertise
Biogas upgrading: studies and design
Process optimization, physicochemical analysis interpretation, correctives actions
Aftercare and assist of the operation
Monitoring systems for remote control: proper functionning of electromechanics equipments, physicochemical sensors
Interface between client and expert
Technical assistance
R&D
Small scale biogas unpgrading, synergy with spirulina, etc.
Small scale anaerobic digestion, self-building, etc.
Adjustment of reed bed filters processes to new conditions
Epurtek is the adventure of four partners sharing common moral values. The company is indeed a project to contribute to the ecological transition. Personnaly invested in the eco-citizen sphere with associative approaches, the members of the team have merged to apply their professional project: assisting the environmental operators, especially the owners of process who have the responsabily to satisfy basic needs: water use and treatment, wastes, energy production.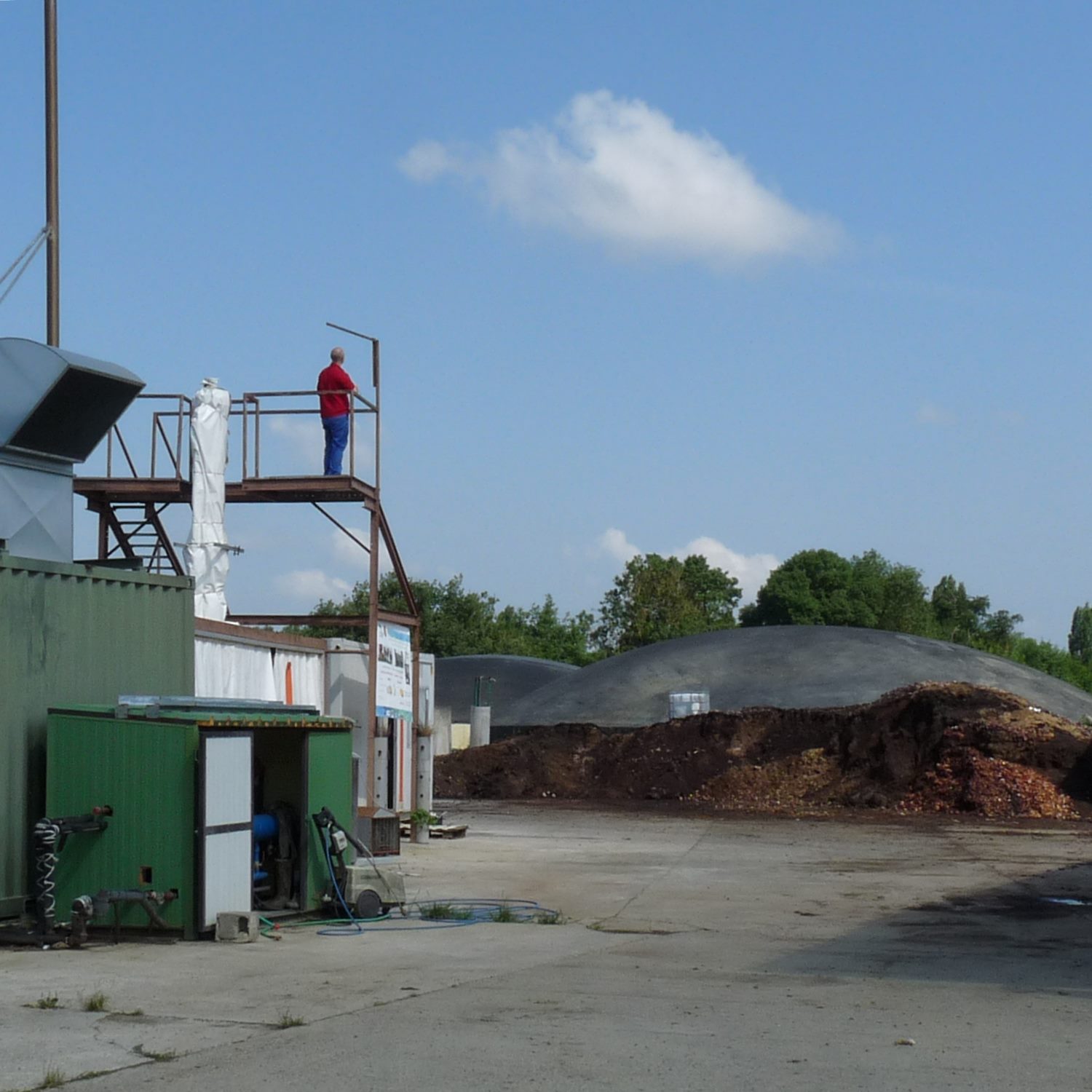 Ecology
nature_people
The expert sectors of the company is directly linked to environmental concerns: renewable energy, waste treatment, water treatment. The operators have as well their activities related to: farmers, agribusiness, energy producers.
Social
share
The tools that we develop are focused on the owners of environmental processes. They enable the support of these essential operators. This pave the way to a sharing of the responsibilities such as production of renewable energy or waste recovery, so that the operations become more useful on the territory by offering them more durability. Their social and environmental optimization (environment rejection of the processes, landscape integration, safety, etc..) is a main concern. The processes would be more highlighted when their environmental impacts would be lower, offering to the owners a better gratitude for the efforts made for the common well-being.
Economy
euro_symbol
Services and projects offered have a real economic potential. The innovations answer to a real demand and are adaptable to different sectors. By acting in the advanced technologies fields and by focusing a low cost technologies, the company is placed on niche markets.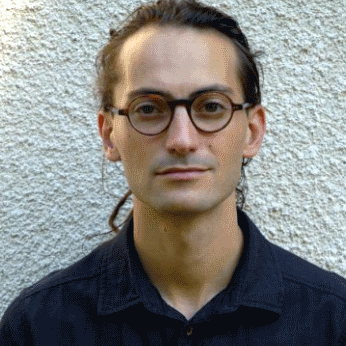 Head of R&D
Environmental processes PhD, INSA Toulouse (2106).
Experience
Research fellow on a process of purification of biogas in a SMEs and then in a laboratory, studies and expertise in anaerobic digestion, biogas upgrading, study on water purification in Cameroun.
Specific skills
Research in anaerobic digestion and biogas purification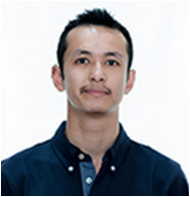 Co-director
Engineering degree in processes and environement, INSA Toulouse (2012).
Experience
Operations with biogas and waste water treament plants, study and consulting for reed bed filters and small scale methanation, in France and in Vietnam, agroecological development.
Specific skills
Anaerobic digestion, constructed wetlands, communication.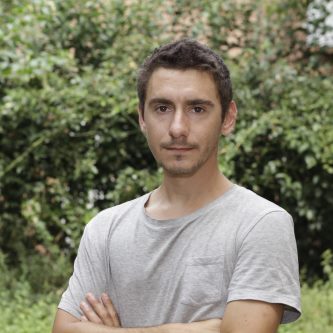 Head of IT, Co-director
Engineering degree in electronic and embedded systems, INSA Toulouse (2011).
Experience
Development of connected sensors network and users interface. Development of industrial products in design office.
Specific skills
Analogue/digital electronic and embedded softwares, IT, network and web development.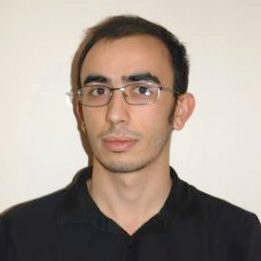 Partner
MSc in civil engineering and environmental geosciences, UPSSITECH (2014).
DFST Expert in decontamination, INSA (2015)
Experiences
Responsible of studies and follow-up of deconstruction works, waste management, decontamination of water tables and soils.
Specific skills
Waste and hazardous pollutants (asbestos, hydrocarbons, etc.). Technical and legal monitoring.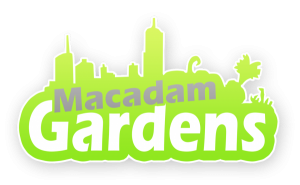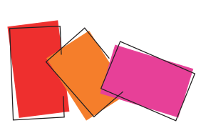 Palanca